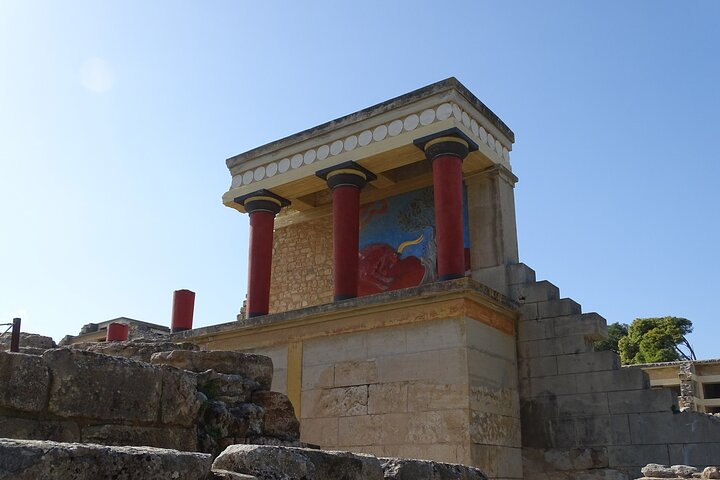 Visiting Crete, without visiting a Knossos Palace and Archaeological Museum of Heraklion, you haven't visited anything.
The Knossos Palace is an archaeological site located on the island of Crete, Greece. It is considered one of the most important and impressive Bronze Age sites in the Aegean Sea, and is believed to have been the center of the Minoan civilization. The palace was built around 1900 BC and was inhabited for several centuries, until it was destroyed by fire around 1450 BC.
The Knossos Palace was rediscovered in the early 20th century by British archaeologist Sir Arthur Evans, who conducted extensive excavations and reconstructions of the site. The palace is a complex of interconnected buildings, with over 1,300 rooms and corridors covering an area of more than six acres. It is believed to have been a royal residence, as well as an administrative and religious center.
The architecture of the Knossos Palace is characterized by its large, airy rooms and intricate decorations, including colorful frescoes depicting scenes from everyday life, religious rituals, and mythological stories. The palace also features a number of impressive architectural innovations, such as light wells and complex plumbing systems.
One of the most famous features of the Knossos Palace is the labyrinth, a complex network of interconnecting chambers and passageways that is said to have housed the mythical Minotaur. The labyrinth was likely used for religious rituals and may have served as a symbol of the Minoan civilization's power and influence.
Today, the Knossos Palace is a popular tourist destination and a UNESCO World Heritage Site. Visitors can explore the ruins of the palace and see many of the original frescoes and architectural features, as well as learn about the fascinating history of the Minoan civilization.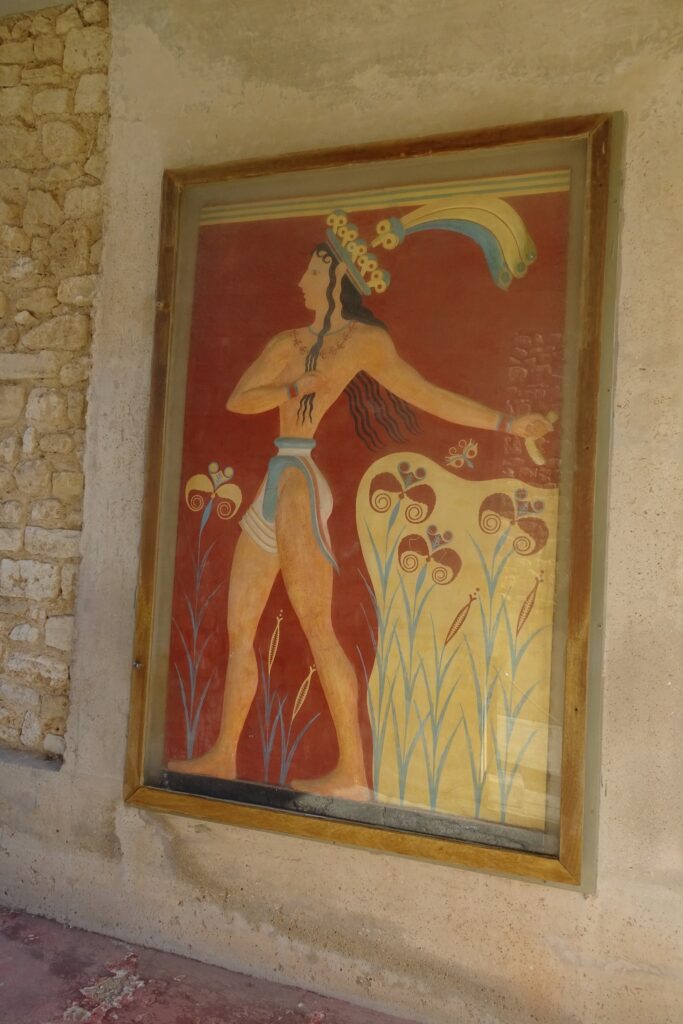 King Minos, son of the god Zeus and the Phoenician princess Europa built and ruled the city of Knossos.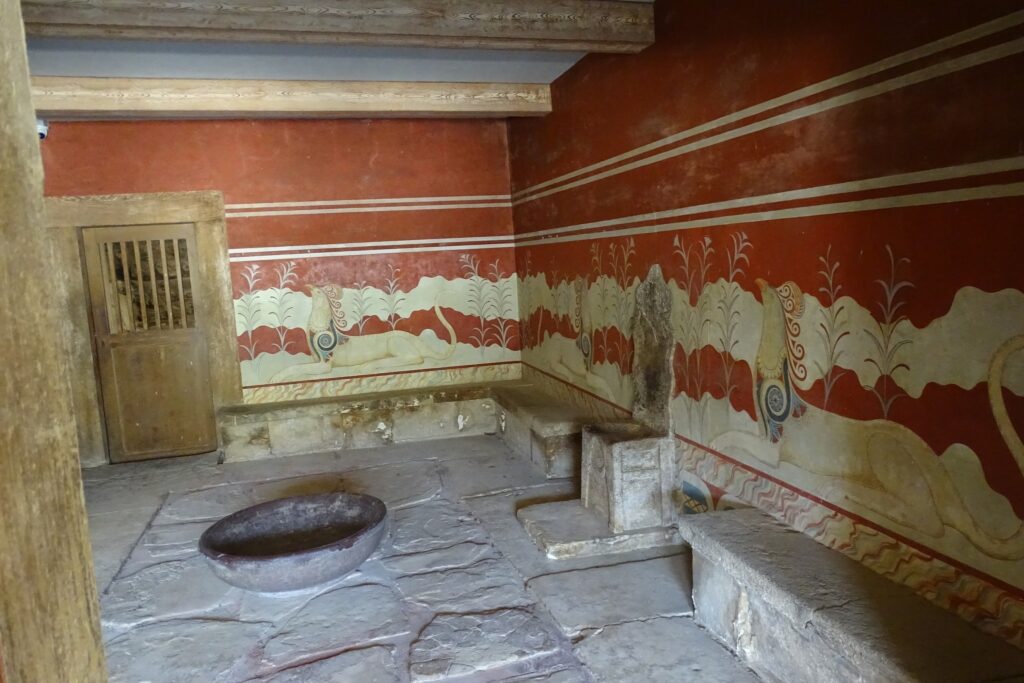 Knossos Palace is located 5 km (3.11mi) south of the capital city of Heraklion.
You can visit Knossos Palace by yourself taking a bus or taxi, but the best way to explore and to understand the mystery of this enigmatic and significant Archaeological site, is hiring a licensed guide or skip the line and enjoy this experience, booking a small group or private tour with Tours in Heraklion.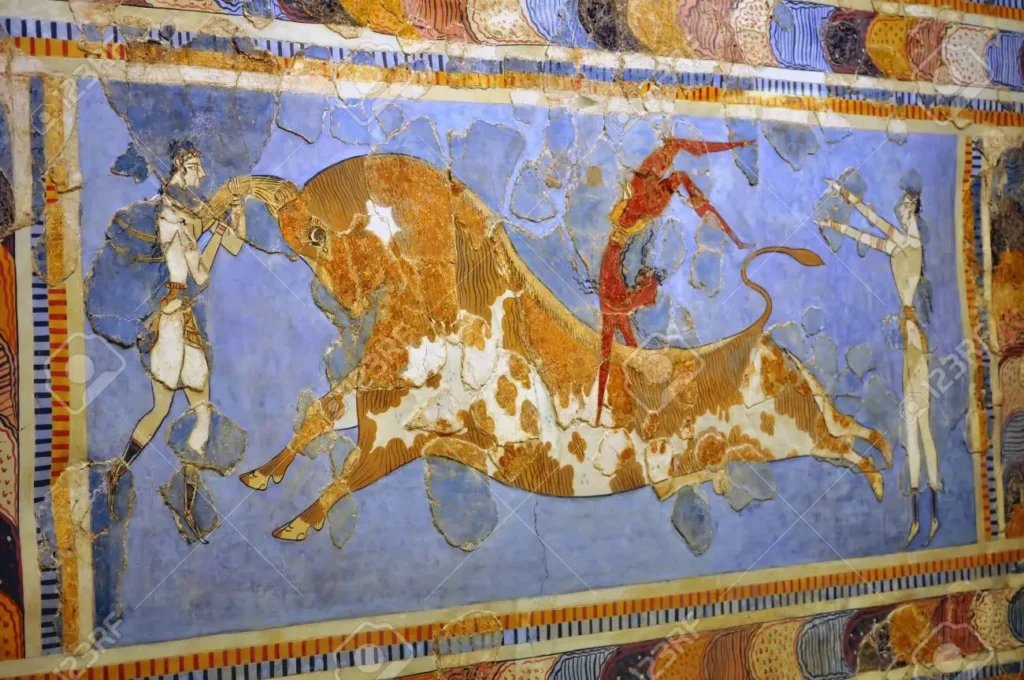 This tour is definitely worth a visit, this experience will remain unforgettable for the rest of your life .
Palace is unique and extraordinary!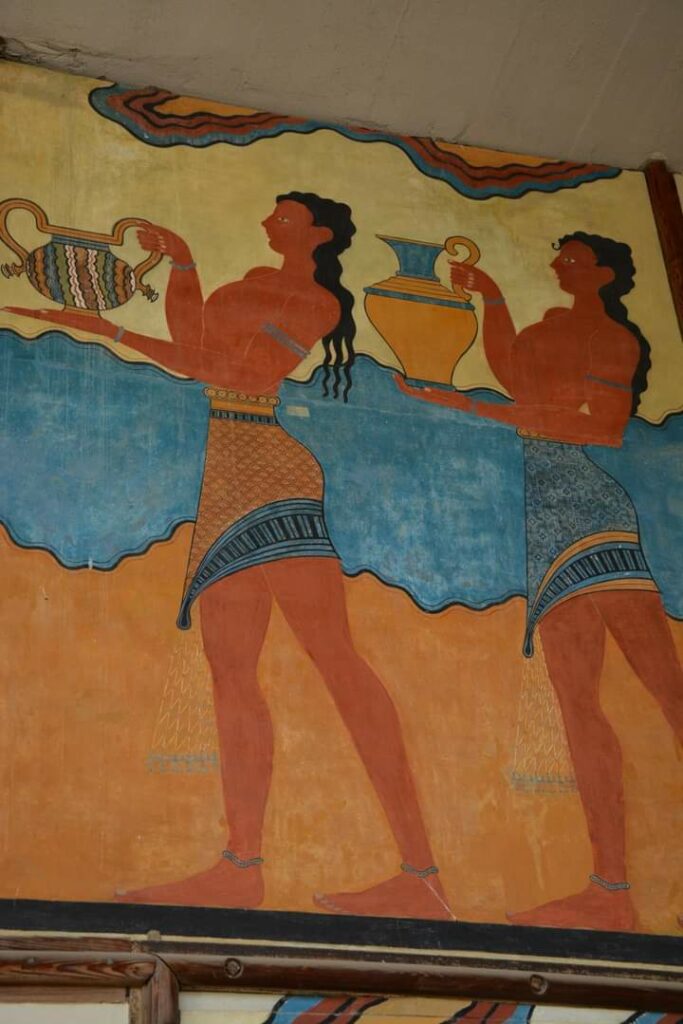 Don't leave Crete without exploring this amazing piece of history.