Cretan medicinal herbs are a variety of herbs that are native to the island of Crete in Greece and have been used for their medicinal properties for centuries. Crete is known for its rich flora and diverse ecosystems, which have led to the development of a unique medicinal herb culture.
Here are some examples of Cretan medicinal herbs: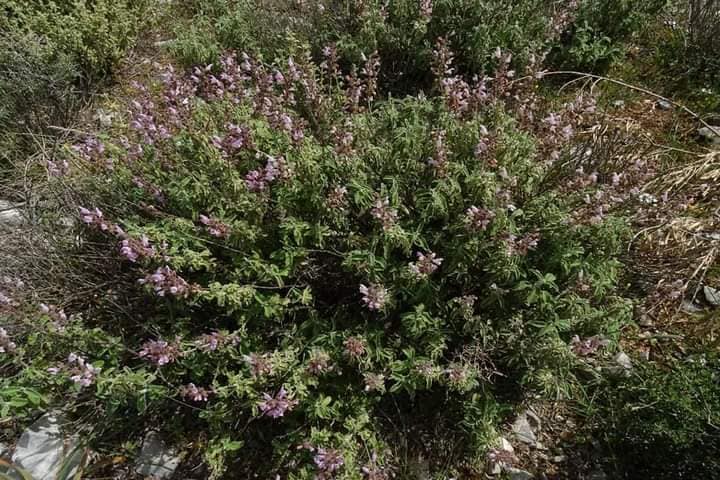 Sage (Salvia fruticosa): Sage is known for its antimicrobial and antioxidant properties. It is often used to treat digestive problems, sore throat, and cough. Sage is also a stimulant herb and helps against depression.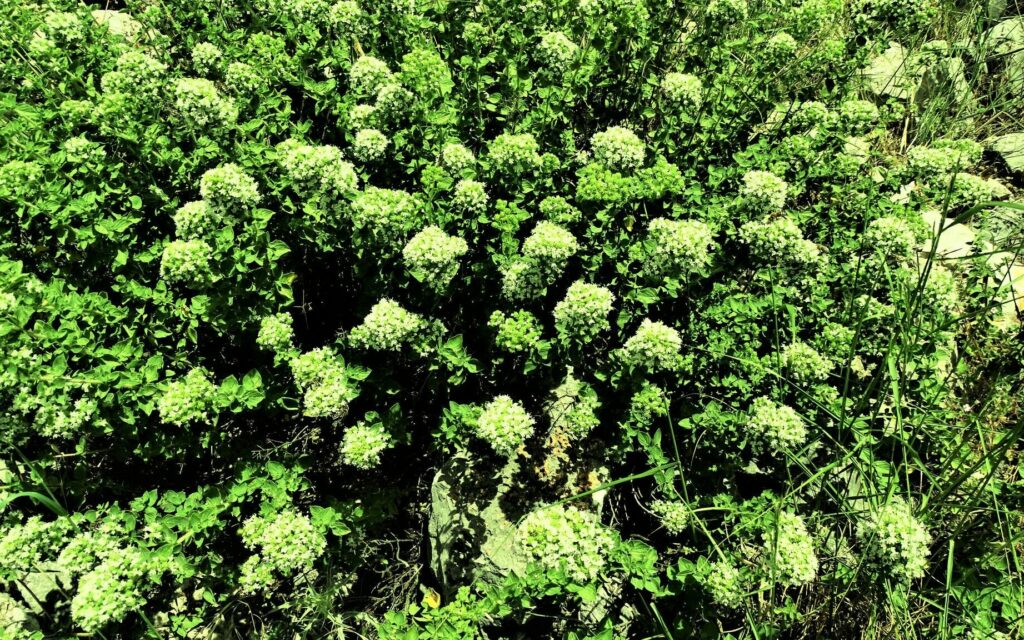 Oregano (Origanum vulgare): Oregano is a common herb in Crete that is used for its antimicrobial, anti-inflammatory, and antioxidant properties. It is often used to treat digestive problems, sore throat, and cough.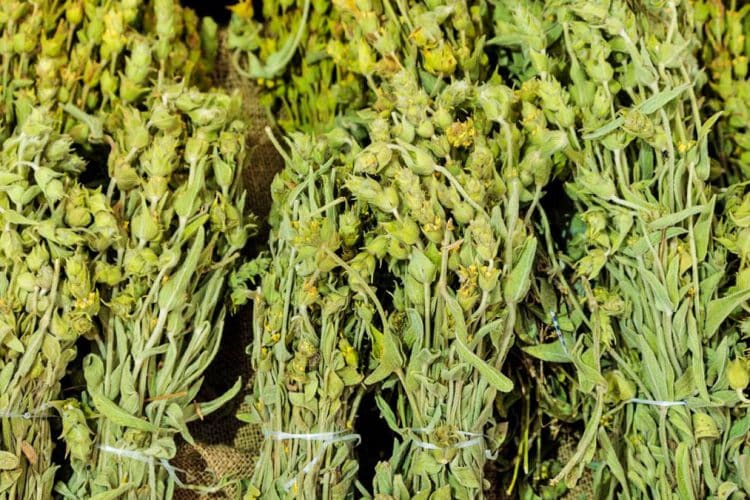 Mountain tea (Sideritis spp.): Mountain tea is a popular herbal tea in Greece that is made from the dried leaves of various Sideritis species. It is believed to have anti-inflammatory, antioxidant, and antimicrobial properties.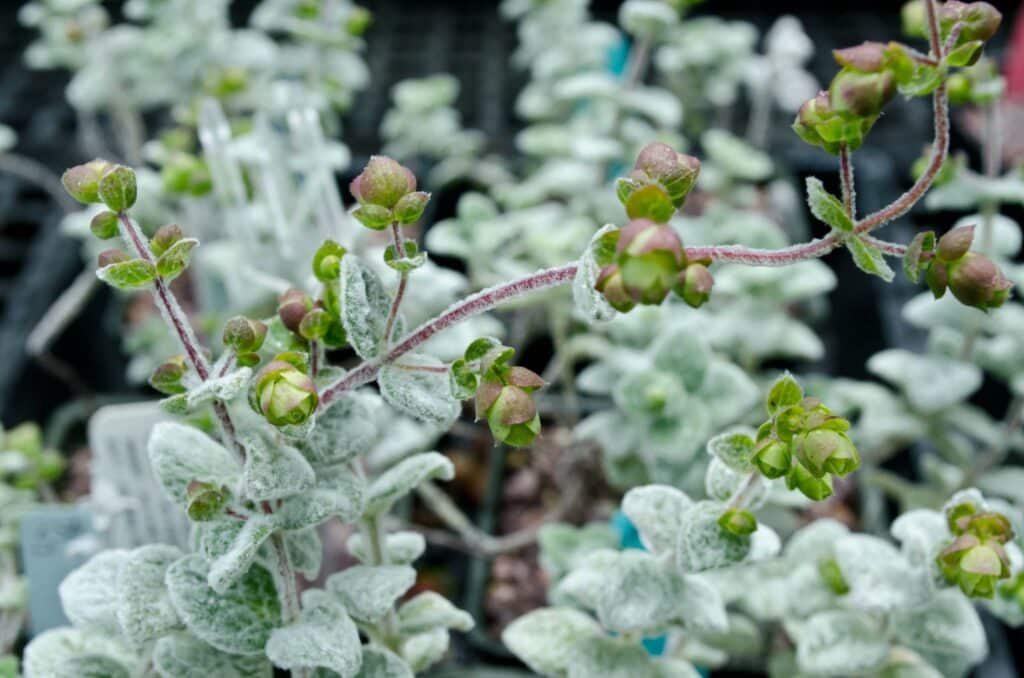 Dittany (Origanum dictamnus): Dittany is a rare and protected herb that is endemic to Crete. It is used for its antiseptic, anti-inflammatory, and pain-relieving properties. It is also believed to have aphrodisiac properties.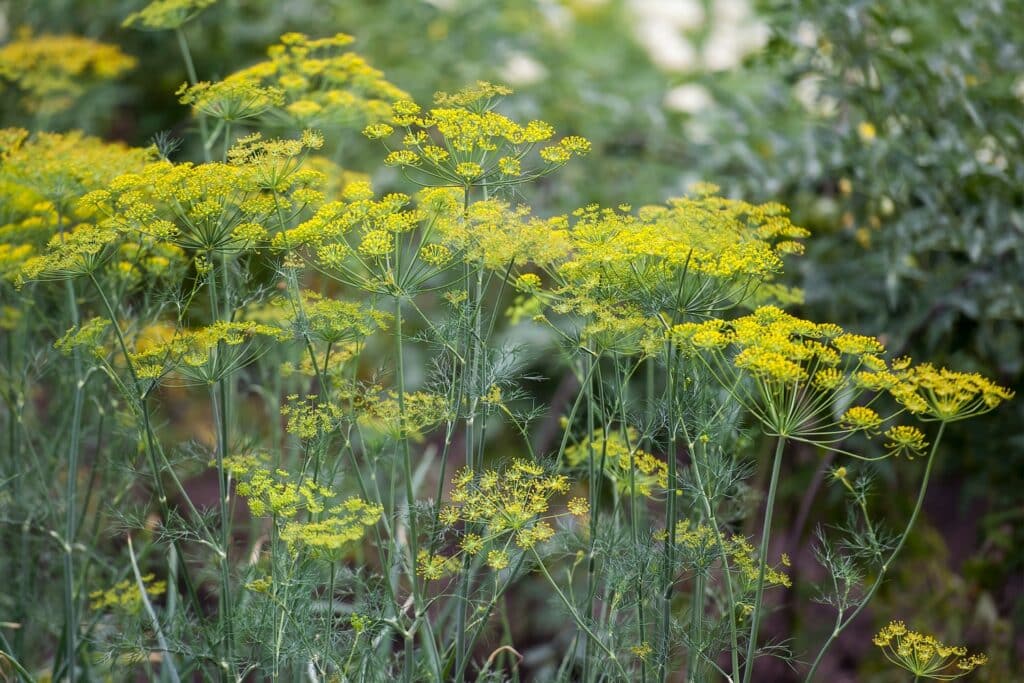 Fennel (Ferula communis) Μάραθος-Maratho is one of the most aromatic herbs of Crete. Fennel is a tall herbaceous perennial plant. It is found in Mediterranean and East African woodlands and shrublands. It was known in antiquity as laser or narthex. In Ancient Greek mythology, Prometheus gave mortals fire by hiding it in the plant's hollow stalk.
Thyme (Thymus capitatus) Small, compact perennial shrub of 50cm in height. Ιt has antiseptic and expectorant properties and is commonly used to treat respiratory infections such as bronchitis and asthma. This herb makes an ground cover and is also perfect for flavouring stock, stuffing and sauces.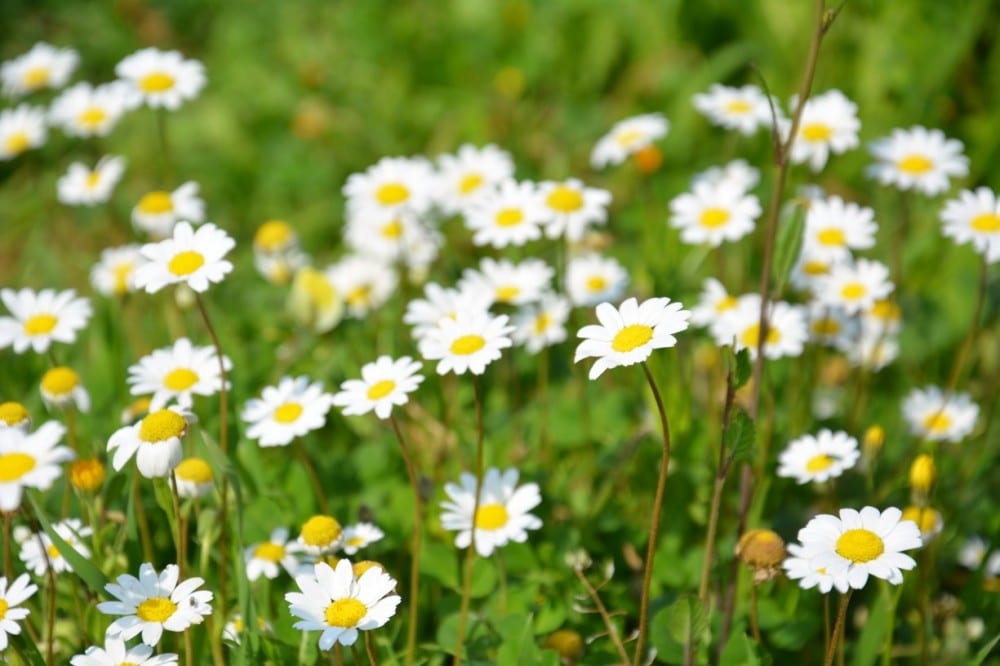 Chamomile (Matricaria chamomilla): Chamomile is commonly used to treat digestive problems, anxiety, and insomnia. Chamomile relieves intense emotional problems, calms the nervous system, has antibacterial and anti-inflammatory properties, helps in cases of ulcer, intestinal colic and flatulence, helps relieve children from tooth pain.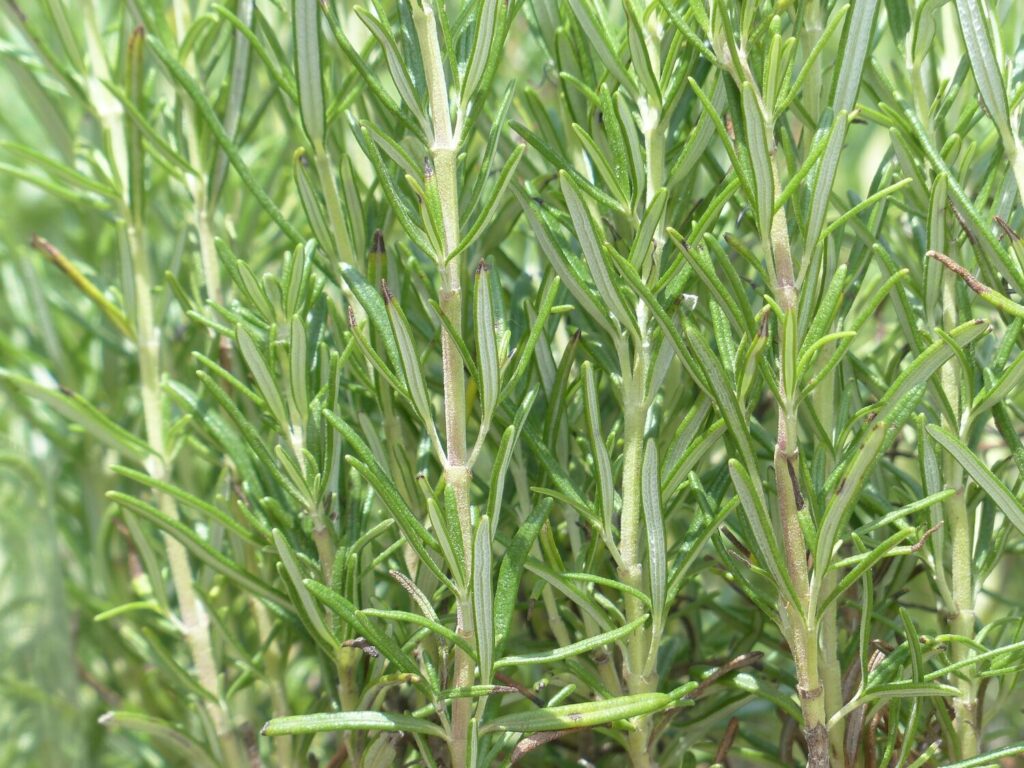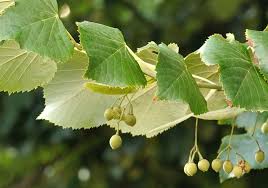 Flamouri (linden)For hundreds of years, people have used parts of the linden tree, particularly the leaves, flowers, wood, and bark for medicinal purposes, including as a calming agent and sedative. Besides its medicinal uses, linden tea is also known for its agreeable taste. The tea can be consumed hot or cold and has a strong sweet and floral flavor.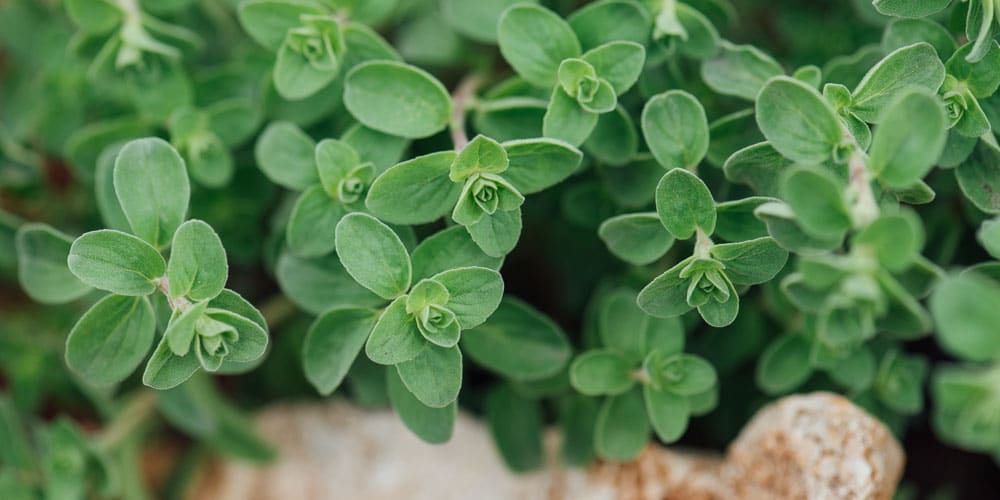 Marjoram(Origanum Majorana)is a bushy herbaceous plant that typically reaches 30–60 cm (1–2 feet) in height. It is used for seasoning soups, stews, salads, dressings, sauces and herbal teas.
These are just a few examples of the many medicinal herbs that are used in Crete. The traditional use of medicinal herbs in Crete dates back thousands of years, and many of these herbs are still used today for their therapeutic properties.